Posts Tagged
'healthcare'
Virtual reality also accelerates healthcare.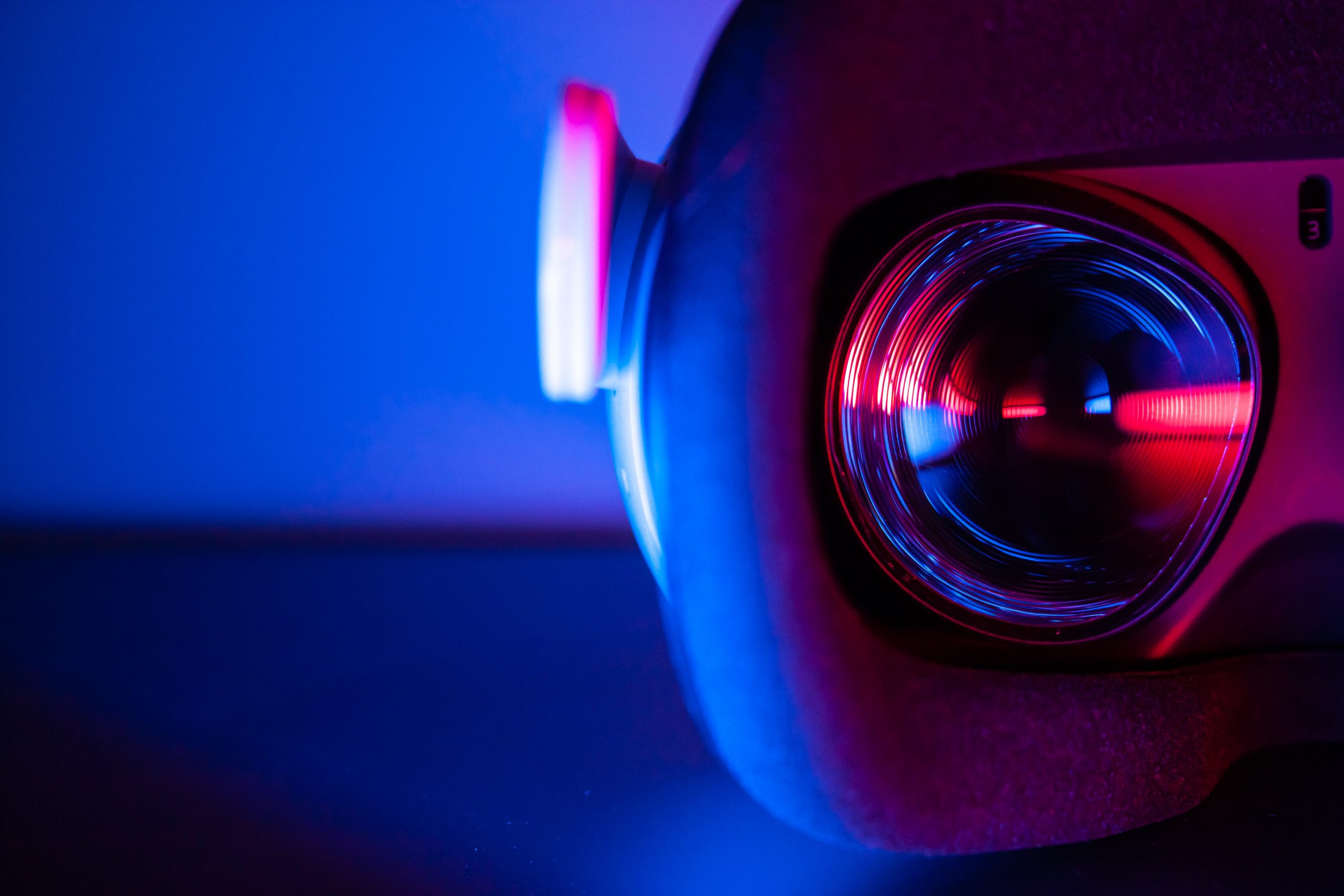 The Metaverse is not an exclusive prerogative of Facebook. There are several companies engaged in the virtual race.
There is a direct link between the cyber attacks suffered by healthcare facilities and the conditions of the patients who rely on their care.
Ai, artificial intelligence, attaks, booing, ChatGPT, cyber defense, cyber security, health, healthcare, hi tech, hitech, Information technology, italian excellence, OpenAI, technology
February 5, 2023
Recent Comments
No comments to show.